So you want to create something bold and beautiful to walk on between your house and your garden… How about a using these neat panels to create the pathway of your choosing? Step out into your garden using these pavers you created. By using these pavers you can make stepping stones to move around your garden easy as Sunday morning.
When you are creating your garden you want it to look amazing. You want everything to be easy to get to and look great too. It's not always easy to move around a garden, especially one without a path. By using pavers you can create a design that will look great in your delicious and beautiful garden.
Grass pavers aren't just for gardens though. You can use them anywhere. Let your mind go wild with all the cool things you can do with these grass pavers. How about making a walkway from your grass driveway up to your front door? You can make a zig-zag stepping stone shape. Or maybe you like the straight grass paver design.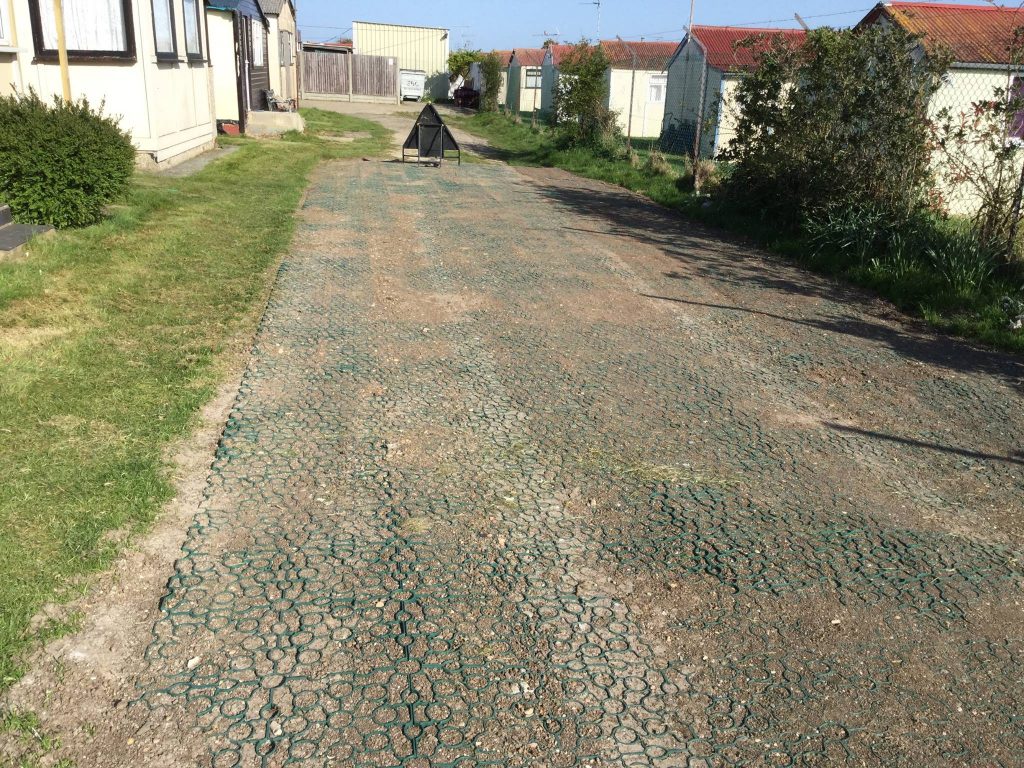 The great thing about using grass pavers is you can go creatively wild. Switch the grass pavers around to make them fit your needs. You can even switch them around to match your properties decorations. For example, in winter you can move the lightweight panels to create a grass snow flake shape. Or in the summer you can make a flower grass paver design. The sky is the limit to what you can plan on.
Grass pavers are also great because when it comes time to mow the lawn you don't have to worry about moving the grass pavers. All you need to do is simply mow right over them. That sure makes life a little easier especially if you have a big yard and want it to look sharp.
By using your imagination to make grass paver stepping stones you can make your property or garden stand out above the others. Why have a house that blends in when your grass pavers can make your property get noticed. Everyone who loves to garden or have that perfect yard wants people to take notice off all their hard work. With these grass pavers your hard work and vision will surely shine.
Another great use for the grass pavers is around the parks and playgrounds. Who wants to worry about stepping in a ditch or puddle? By using the grass pavers you can not only brighten up the plain walk ways in the park but you can also make a safe place for people to walk around on. No more wondering if the next step will make you fall when you are walking on these brightly colored or neatly design grass pavers stepping stones.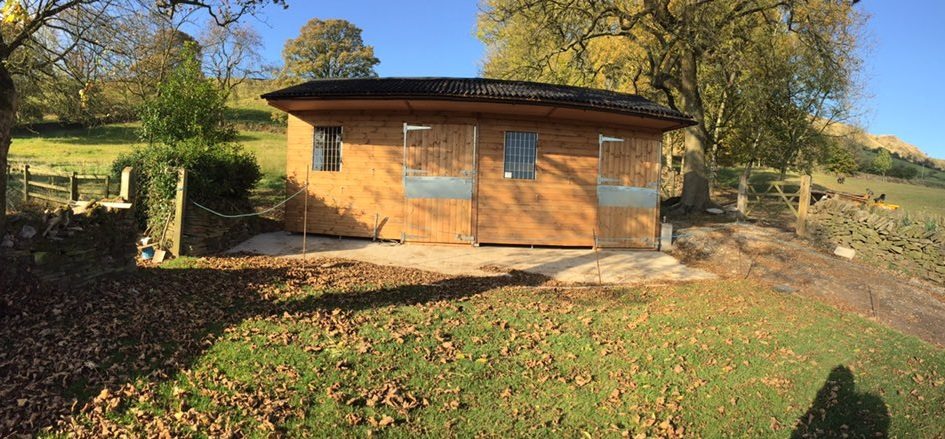 There are so many uses for grass pavers. All you need to do is apply a little imagination and some time to place the panels and you can create a showcase of your own. What kind of plans do you have for your next garden project? What visions to do you have for your grass paver project? Whether you are just sprucing up your property or creating a safer path to walk on, grass pavers are great way to accomplish all of that and more.
Creating these shapes and designs is easy when you use X-Grid's lightweight, dependable panels. They come in a variety of colors to make your project shine brightly amongst the everyday sights and colors. The X-Grid panels are easy to move so you can create and rearrange as much and as often as you like. Thanks to the panels unique design it won't harm the ground below so no need to worry what the grass will look like when you change things up.