Home Improvements Start With An Amazing Driveway
X-Grid is a permeable ground reinforcement grid intended to strengthen grass and gravel surfaces while also allowing and maintaining natural drainage.
With a sloped driveway, the homeowners were reluctant to lay gravel without any kind of support behind it because of fear of migration and the installers – No1 Home Improvements – agreed with their concerns.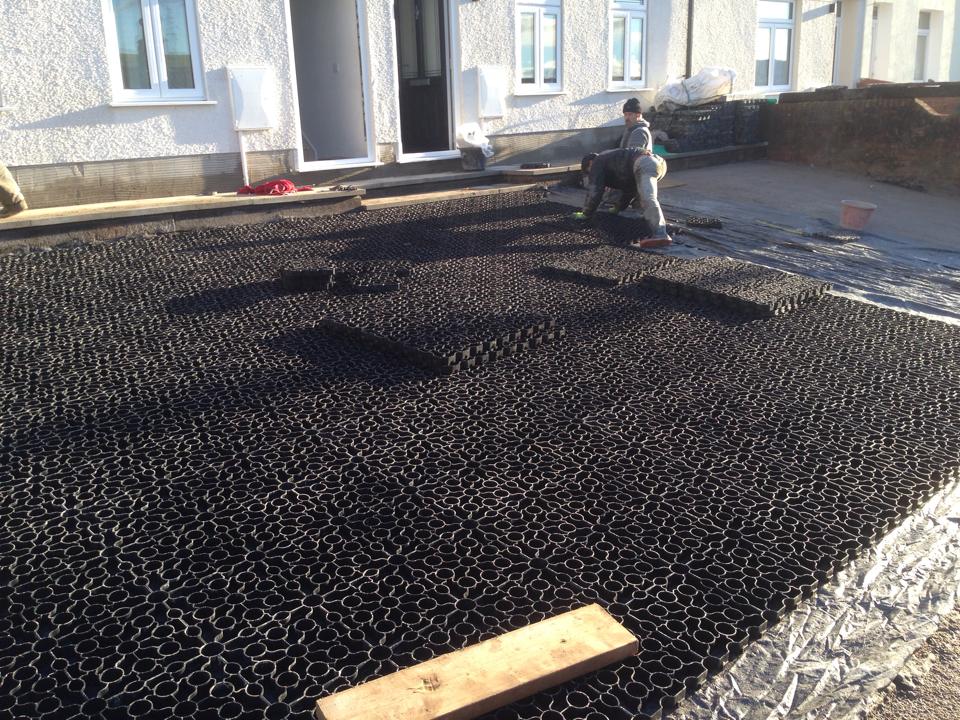 Another concern, prior to the installation of 100sqm of black X-Grid panelling, was drainage. Again, the driveway is on a rather steep slope so the collection of surface water at the bottom of the drive was another worry for the homeowner.
X-Grid is a porous product which means not only does it stabilise its filling, consequently preventing any migration, it also maintains natural drainage routes to ensure an accumulation of surface water is prevented.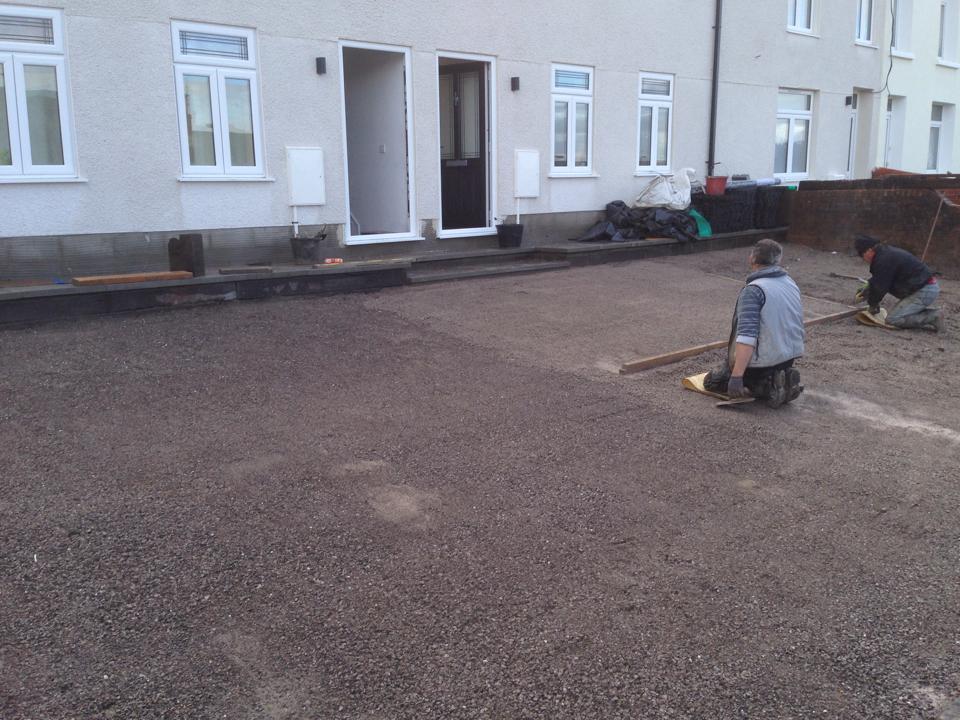 No1 Home Improvements were the contractors chosen for this project and after clearing the old driveway covering they began laying the 100sqm of X-Grid.
Once the X-Grid had been laid the filling process could begin. For such a small space, it actually took many bags of gravel and some great packing efforts as the No1 Home Improvements team made sure each and every cell was packed tightly.
After little more than two days the driveway of this Swansea address had been completely transformed and was beyond recognition.