MatsGrids customer Voted X-Grid the Product of the month.
After a month of slightly better weather, it seems we've been doing more of something we Brits enjoy: spending as much time outside as possible. As great as this sounds, it can have its downsides, as you may finally have to accept the destruction winter has caused to your driveway and garden. Thankfully though, that just means you get to spend even more time outside rectifying the situation and surprisingly, there's a relatively easy method. April has seen our X-Grid panels flying off the shelves, not only to rectify the wrongs of winter, but also to improve outside spaces in preparation for summer evenings outside and the numerous family get-togethers that sunnier climes entail.
Perhaps our most common X-Grid projects of the last month have been domestic driveways – you may have noticed our case study section of the blog growing significantly thanks to the hard work of our customers, returning photos of their fantastic homes and gardens. We've sent products as far as Edinburgh and some beautiful driveways have been created, you can see a few of the photos below, alternatively, click here and head to our case studies section to have a look at each one in more detail.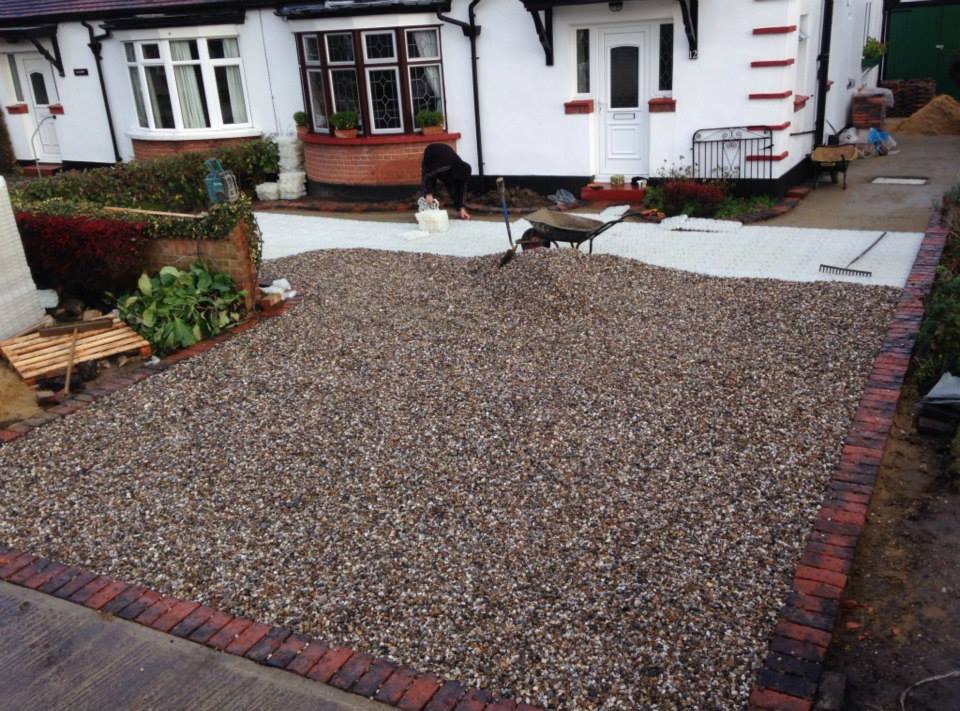 X-Grid properties
There are a whole host of reasons why X-Grid is such a popular product and here are just a few…
      X-Grid is one of the most cost effective, environmentally friendly ground protection solutions on the market. It's manufactured in the UK using 100% recycled plastic and it can be fully recycled again in the future, making it a super green solution for your garden.
      X-Grid is SUDS compliant and comply with all of the latest water management laws. This means the risk of flooding is significantly reduced as the open-cell design of the panels maintains and encourages natural drainage routes which consequently reduces the chances of surface water build up.
      X-Grid can be used to create a unique patterned driveway (as can be seen below) just as easily as it can blend right in with the surrounding environment, which is why it's available in three colours – green, black and white – so whatever outdoor area you're looking to transform, X-Grid will fit right in.
      X-Grid is a great alternative to tarmac and concrete, it's strong and durable, bearing weights of up to 420 tonnes per square metre and is resistant to chemicals, UV exposure and weather damage.
      Finally, the list of applications is almost endless but perhaps the most popular are driveways, car parks, emergency access routes and pathways.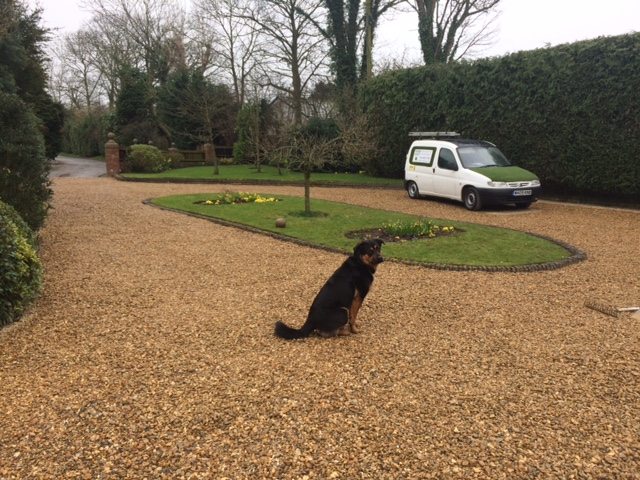 There you have it, all the reasons our X-Grid has been April's best-selling product. If you're interested in revamping your drive or garden, get in touch with our team who will be more than happy to recommend the best product for your project.