Creating a SUDS compliant driveway
X-Grid is our best-selling product for a number of reasons, it's permeable, porous, is SuDs compliant and abides by all water management laws and regulations. Not only that, it's exceptionally strong and will therefore protect and reinforce the ground while also encouraging natural drainage.
Getting the exterior of your home looking picture-perfect in time for summer, a house move, or anything else for that matter, is no easy feat, but with X-Grid, your hard work could be much more long lasting.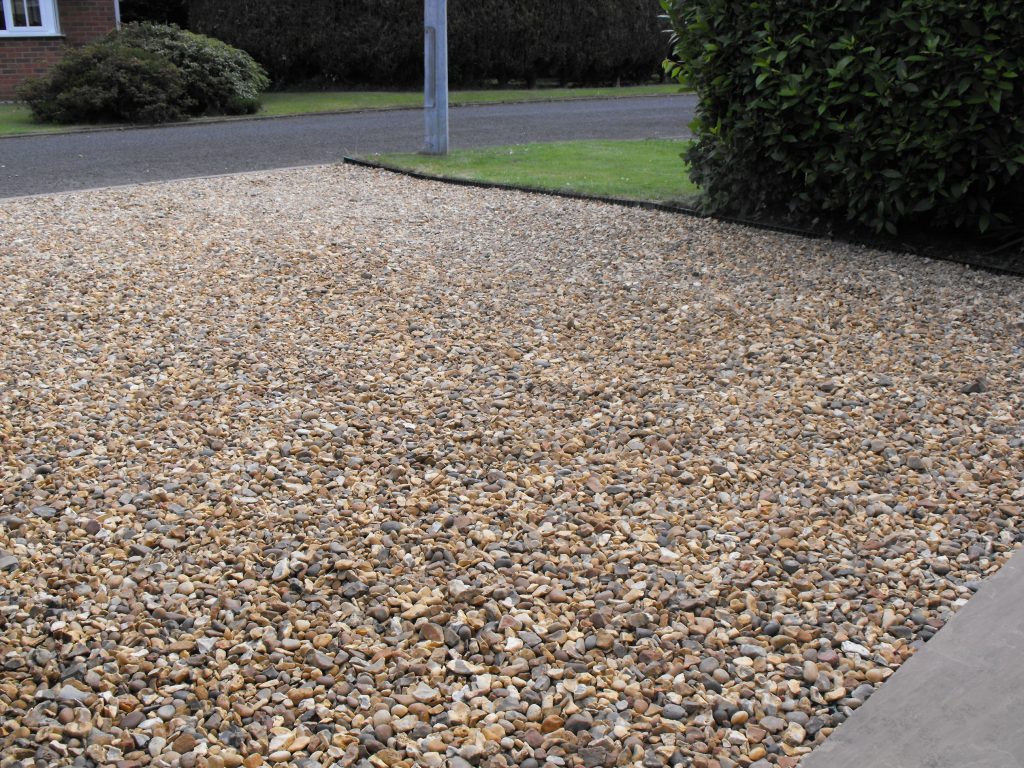 If you're fed up of the appearance of your outside space but you don't know how to change it, then you'll be pleased to know it's actually much easier than you first think.
The owners of this beautiful home were fed up of spending their hard earned cash on gravel for their driveway as within as little as a week, the majority would have migrated to the pavement or into the road.
Gravel migration can be put down to a number of things but most commonly it's displaced by moving vehicles, pedestrian traffic and rainfall.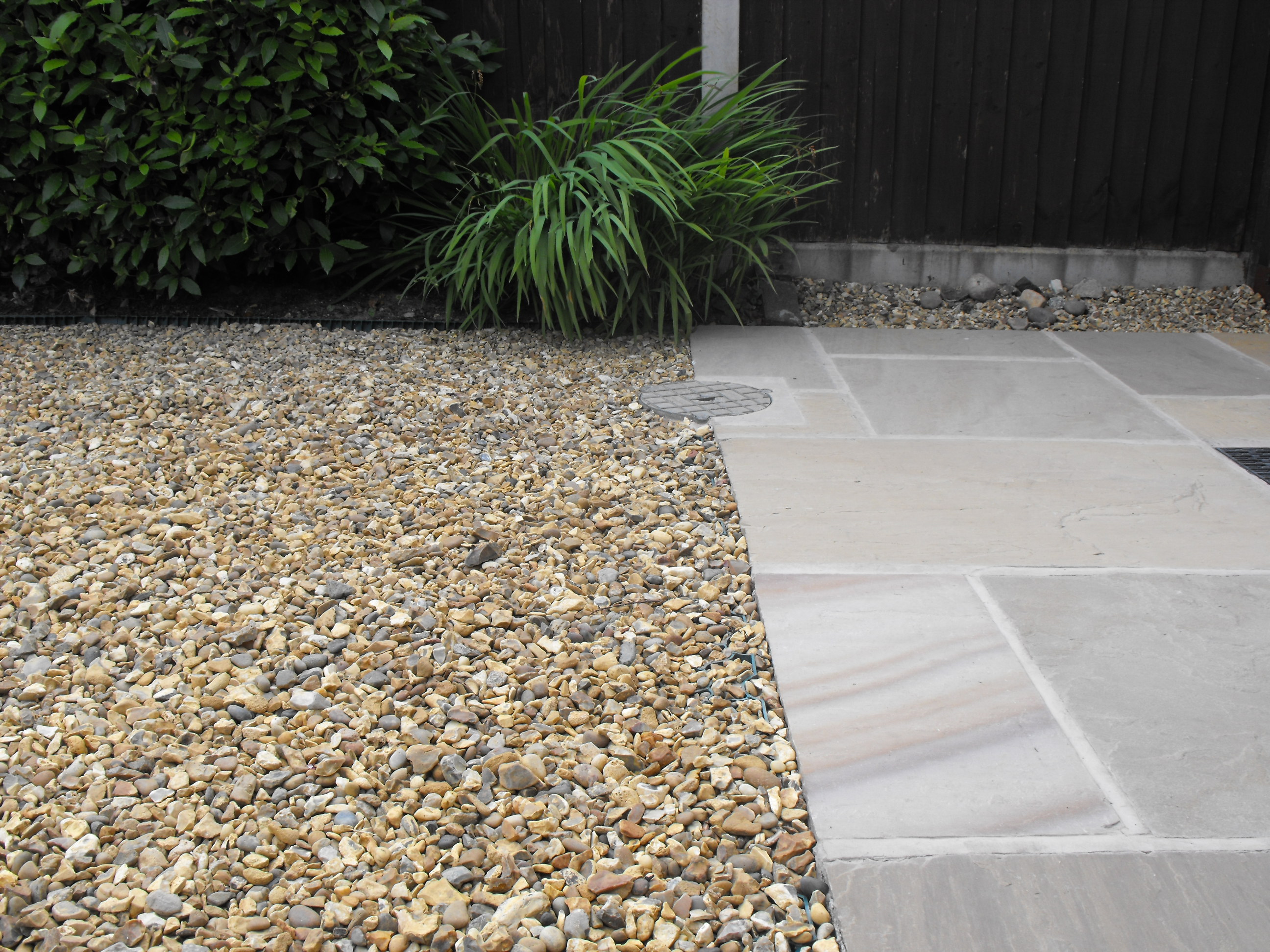 As one of the most cost effective, environmentally solutions available, X-Grid is extremely popular with people looking to lay a long-lasting gravel driveway.
These homeowners chose 40sqm of green X-Grid and used a beautiful, decorative gravel pack it tightly.
It's the cellular composition of the X-Grid which makes them the perfect product for preventing the displacement gravel while still allowing effective drainage.
As you can see from the images, this quaint little cottage is now looking picture perfect with all gravel in its rightful place.
If you're interested in seeing what X-Grid could do for your garden, get in touch or take a look at the range.