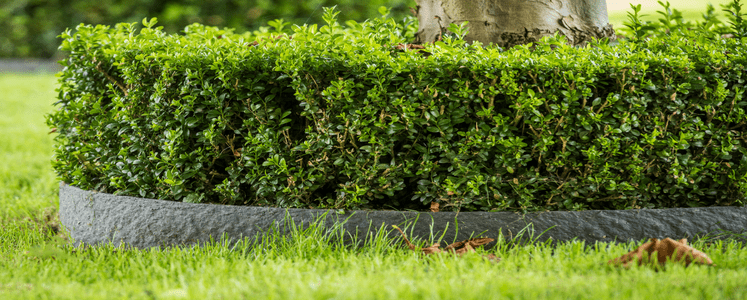 EcoLat is an incredibly versatile gardening and landscaping product, from helping create gravel paths to giving definitive edges to a lawn. There are endless possibilities with the EcoLat edging.
EcoLat is incredibly easy to install and the separately sold EcoPic is required every metre to keep the edging secured.
The edging is incredibly easy to install. Simply create a small trench in which you will install the EcoLat vertically. From here hammer in the EcoStake at approximately 1m intervals and screw the EcoLat to the EcoPic using a Chipboard screw. Once secured, fill the area however you like to create a smooth surface and landscape the surrounding area accordingly.
For examples of how our EcoLat Lawn Edging has been used in the past by our customers then read our blogs;
EcoLat Used In the Front Garden – Customer Review, EcoLat Lawn Edging Case Study Customer Review or read all of our Lawn Edging blogs here.